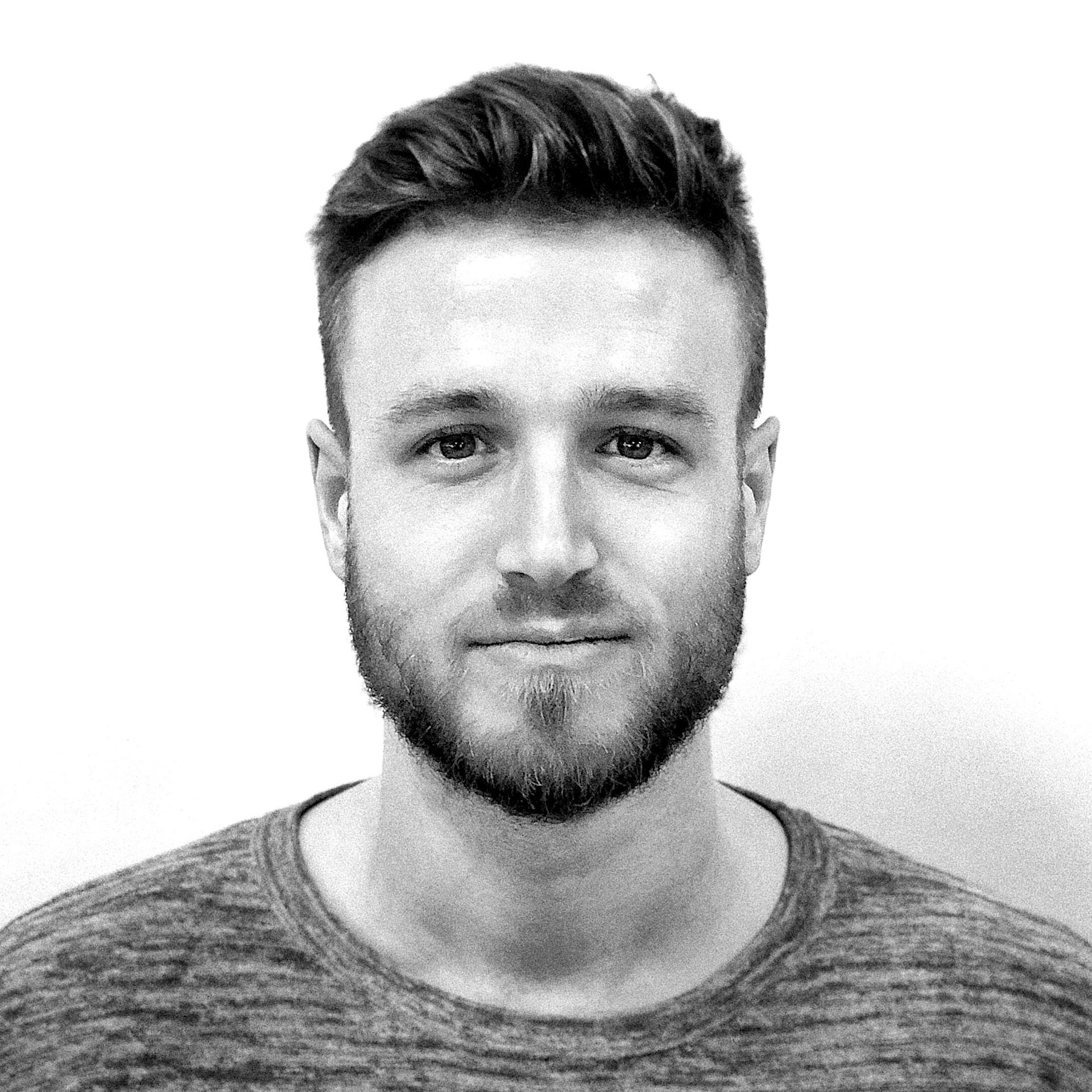 Sam Cuthell is a designer and software engineer, specialising in user experience for web and mobile apps.


After more than a decade in the industry, Sam has developed a strong skill set for building and scaling remote teams and growing e-commerce products to millions of customers around the globe.


Sam's work has been presented on stage at Google IO and his portfolio features a range of global brands including Google, Starbucks, Ralph Lauren, Adidas, Guinness and IKEA.